Felton Institute FSA members secure strong new agreement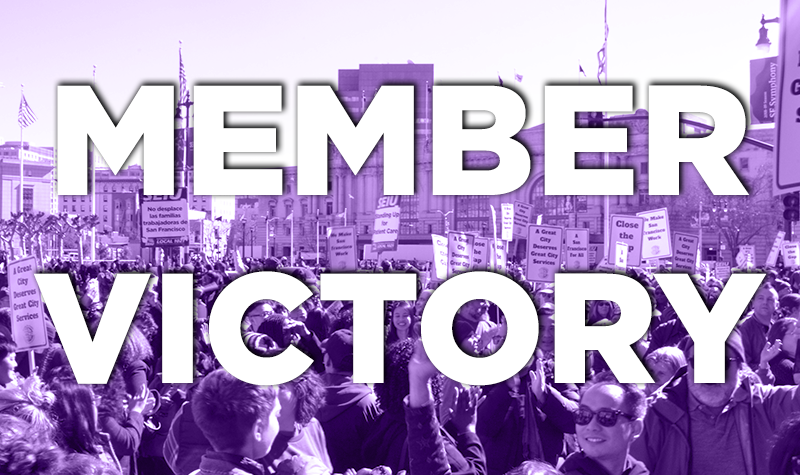 Members at the Felton Institute Family Service Agency fought and won a new agreement containing strong health and safety provisions and a significant pay increase. Despite the impacts of COVID, we secured a 2% Cost of Living Adjustment (COLA) to the wage scale.
Another big priority for members was winning the ability to donate sick time to colleagues in need whose sick bank may be depleted. Members have now secured the ability to donate up to 37.5 weeks of sick time. Congratulations!