Connect to Our Union Like Never Before with Our New Mobile App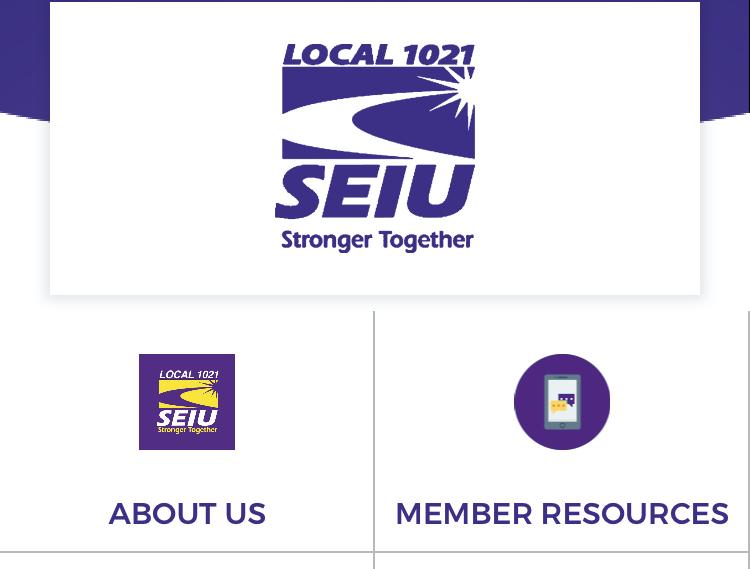 Did you know that SEIU 1021 has its own mobile app? It's true! The app is for members only, and it will connect you to our union like never before. You can use the app to:
View or show your digital member ID card with a built-in QR code
Take political action online, right from your phone. Our first action is electronically signing the HEROES act (Health and Economic Recovery Omnibus Emergency Solutions Act)
Access union-specific push notifications that work like text messages inside the app
Check your contract
Take our online trainings
Use the online membership form to sign up your co-workers and bring them into our union
The app is available for iPhones and Android phones, so you can download it to your smartphone immediately.
After you download the app, you will need your Member ID to sign in, and you must enter 01-01-1970 as your date of birth. Do not enter your real date of birth. If you do not know your SEIU 1021 Member ID number, contact the Member Resource Center at 877-687-1021.
Click here to download for iPhone.
Click here to download for Android.