In California, the Rent is Too Damn High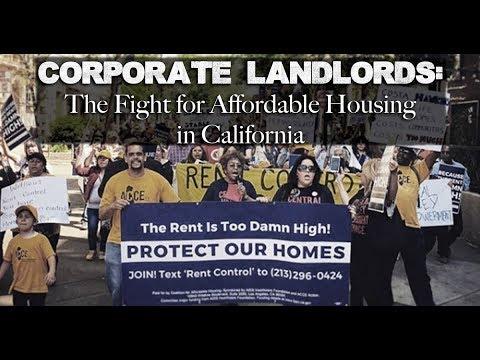 Laws like Costa Hawkins prevents cities from expanding rent control and tenants rights' laws. In fact they only benefit the wealthy, corporate landlords who are inflating housing prices and fueling our state's affordability crisis.
That's why SEIU 1021, as part of a broad coalition of cities, labor unions, and affordable housing advocates, are working to put an end to Costa Hawkins by urging voters to vote yes on Prop 10.
Prop 10 empowers local communities to make choices about what their cities need to reduce homelessness, stabilize rents, and protect families from unfair rent increases.
This November, you can do something about the skyrocketing costs of rent in California and unfair eviction of working families.