UNFAIR AND UNSAFE
Sign Our Online Petition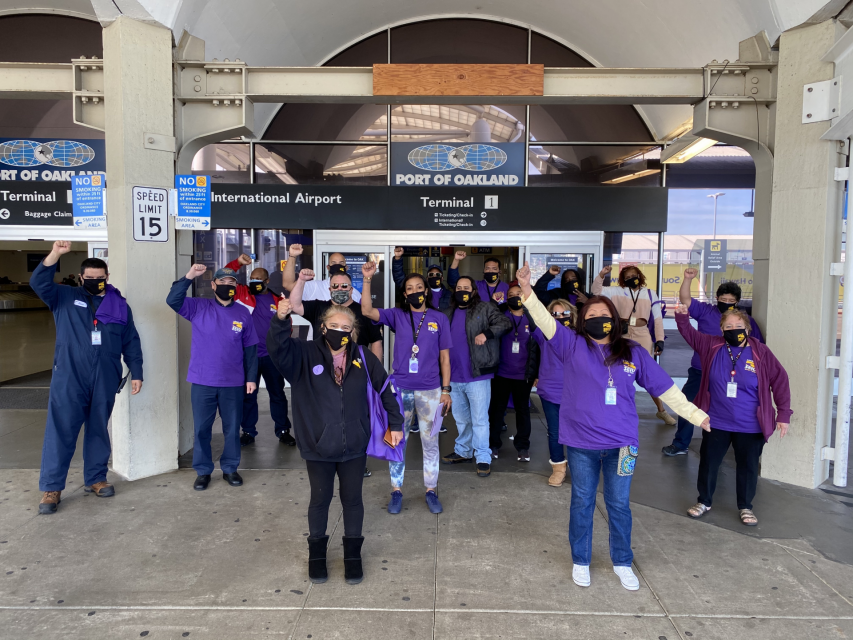 In a global pandemic, the health and safety of airport workers should be the highest priority.
But the Port of Oakland custodians are understaffed and conditions are unsafe: areas of the airport are not being properly disinfected, and workers are being injured.
This is unacceptable. We the undersigned demand immediate action from Port of Oakland management so we can have a properly staffed, safe working environment and an airport that is clean and safe for passengers.