Make A Difference – Volunteer Now!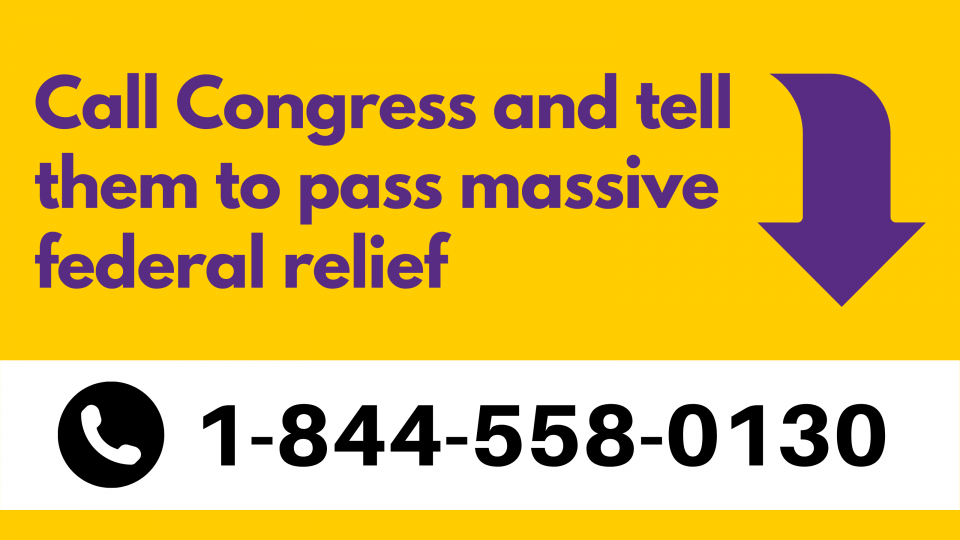 TODAY IS THE DAY. Drop off your ballot ASAP, and help us talk to voters in battleground states! Now is the time to volunteer and get the word out.
Voters across California are turning out to vote in record numbers, but we can't allow ourselves to become comfortable. We have to to everything in our power to deliver a democracy where everyone counts, without exceptions.
SEIU is committed to electing Joe Biden and Kamala Harris because they're committed to our members. We're also fighting to pass measures and elect candidates up and down the ballot who will fight for working people in our workplaces and in our communities. Don't wait until November to make your voice heard; make a plan to drop off your ballot as soon as possible to ensure it is counted.
Once you've voted, can you volunteer to help us call and text voters in critical battleground states and urge them to elect champions for working families?
Union Workers for Biden/Harris 2020 phonebank

Please sign up for the SEIU adopted shifts on Nov. 2nd & 3rd from 9 am – 1 pm
In addition to the national phone banking in battleground states, there are also a number of other opportunities for you to volunteer to get out the vote with us. You can sign up at seiu1021.org/volunteer to get plugged in to a campaign near you, or check out the opportunities below:
Volunteering with the #NoOnProp22 Campaign

Click here to sign up for phone banking

Click here to sign up for text banking

Click here to join us for a Halloween action outside the Coliseum in Oakland on October 31

Alameda County
Sacramento

We have volunteer opportunities for Measure A, C and walks for Mai Vang for City Council.
Please email john.shaban@seiu1021.org if you would like to participate.

San Francisco

Click here to sign up for phone banking.
We have volunteer walks available for D1, D5, D7, and D11. We will also be coordinating activities with San Francisco Labor Council.
Please email chema@seiu1021.org if you would like to participate.

Sonoma