Millions March for Justice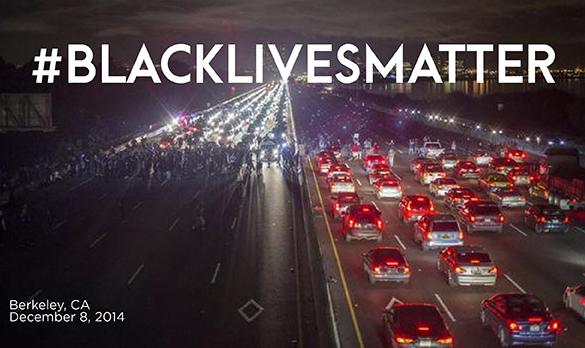 Our country is mourning the senseless deaths of Michael Brown and Eric Garner. From Ferguson, New York, Sacramento and to the Bay Area, we stand in solidarity with all who are rising up and demanding the end to police brutality and violence against communities of color.
"The American people are on the streets protesting injustice, and the politicians have to take notice. For too long, young men of color have had their lives taken from them," said Pete Castelli, Executive Director of SEIU 1021. "No more excuses. No more denial. No more violent police reactions to righteous protests. The killing of our young people shows something is very wrong in our country."
More than a million Americans have committed to participate in Millions March actions and demand justice this Saturday. Join SEIU 1021 at actions in San Francisco and in Oakland. Join us in our fight for a nation where every human being is treated with dignity and respect, and where every community has an equal opportunity to thrive.
Saturday, December 13th
In San Francisco
Meet at 2:00 pm
Ferry Building
In Oakland
Meet at 2:00 pm
Oscar Grant Plaza
14th Street and Broadway