Search: Home
Results 121 - 130 of 131
Results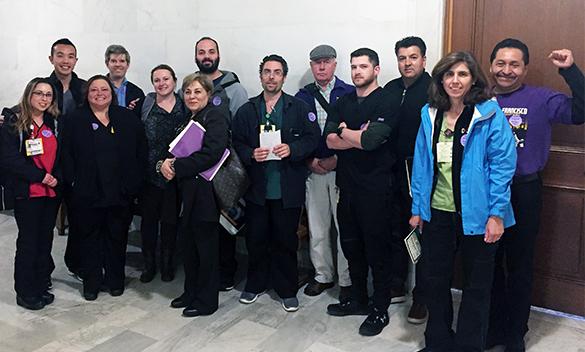 On April 18, more than a dozen radiology and ultrasound technicians testified before the San Francisco Board of Supervisors Public Safety and Neighborhood Services Committee. The technicians work at Zuckerberg SF General (ZSFGH) and Laguna Honda Hospitals, where patients are suffering long wait times because of understaffing in radiology and ultrasound departments.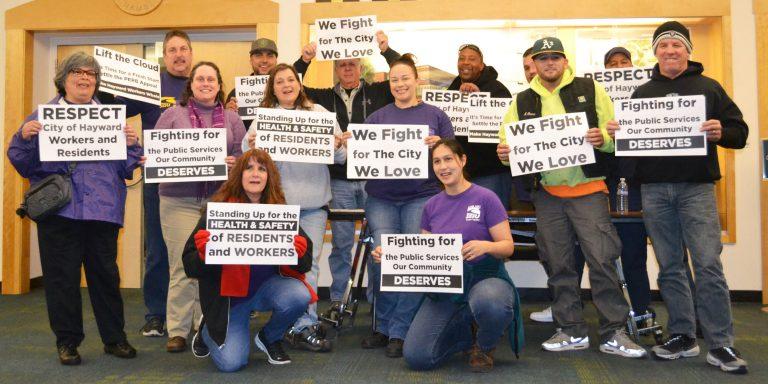 This evening City of Hayward workers spoke before City Council to demand that Hayward Administrators restore cuts made to workers' pay and benefits. Hayward Administrators are refusing to restore the cuts that were made three years ago, even after a judge found their actions to be illegal.
"A 17% cut in take-home pay forced people to retire from jobs that they loved,'" said Gil Hesia, Senior Utility Leader and President of City of Hayward Maintenance Chapter. "Bargain with your workers fairly."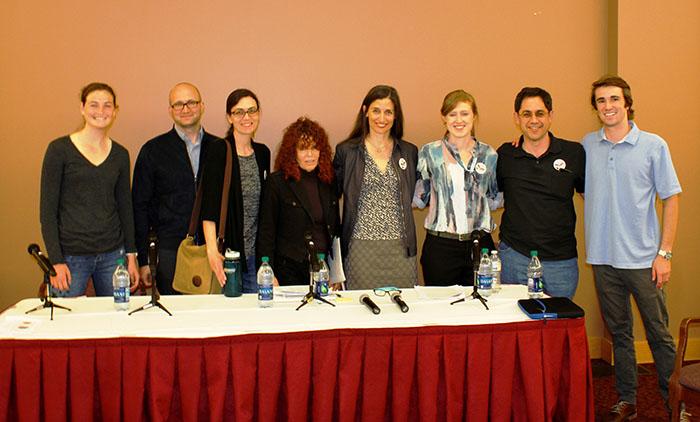 Santa Clara University (SCU) adjunct faculty and lecturers are sidestepping the NLRB and calling on University administrators to partner with them in their efforts to build a worker organization. The faculty are requesting the administration agree to hold a speedy, neutral, in-house vote on unionization. SCU President Father Michael Engh is expected to respond to the faculty's request this week.
Kristin Kusanovich, Senior Lecturer, Theatre and Dance, says "We see both a better climate for student learning and faculty sustainability improving with unionization."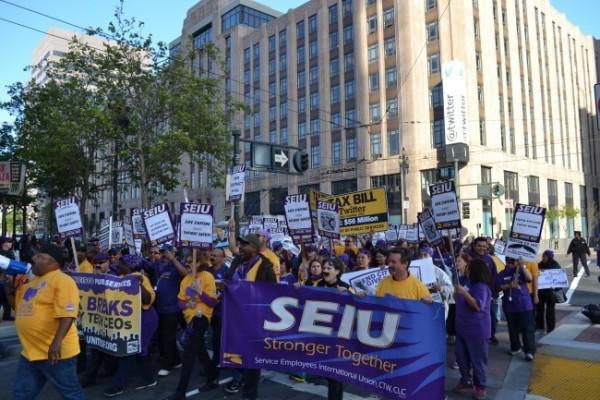 Over 1,000 San Francisco City workers, nonprofit workers and residents marked Tax Day on April 15 with a major protest of the weakening of vital social services and of the increase in income inequality in the City under Mayor Lee's economic initiatives.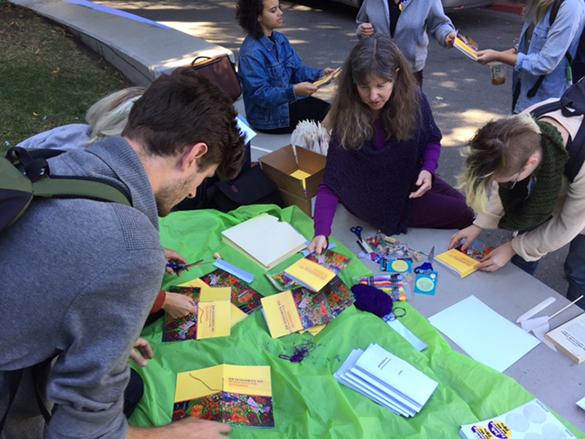 Transforming conflict into art is what artists do, and adjunct faculty at California College of the Arts (CCA) have embarked upon a project that combines the disciplines of memoir, visual arts and bookbinding to create a powerful statement about the precarious nature of their profession.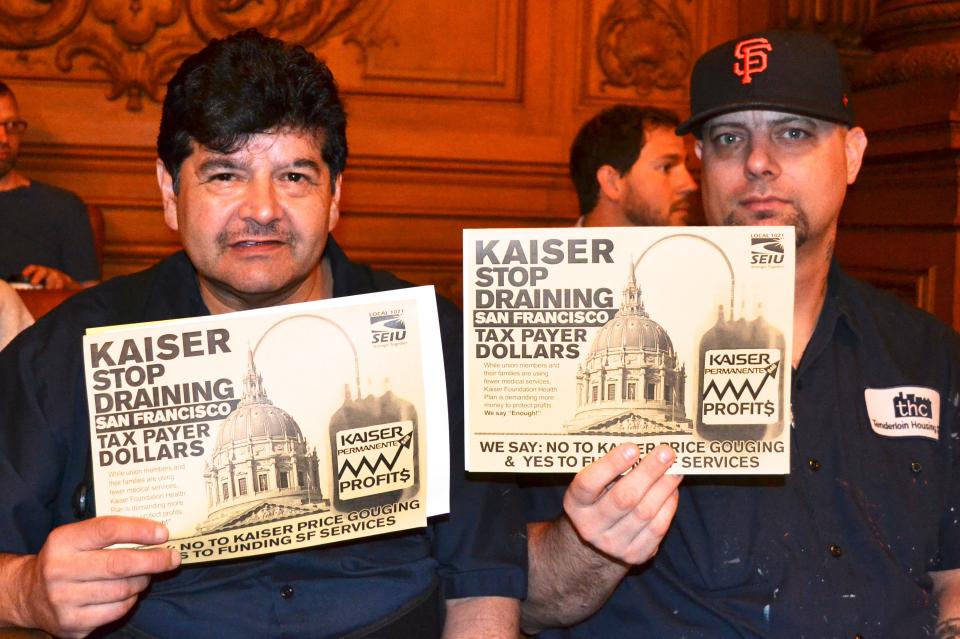 SEIU Local 1021 is committed to maintaining both Kaiser and Blue Shield as healthcare options for our members. We are also committed to keeping healthcare affordable for our members and will oppose unwarranted and unjustified rate increases by any healthcare insurance provider.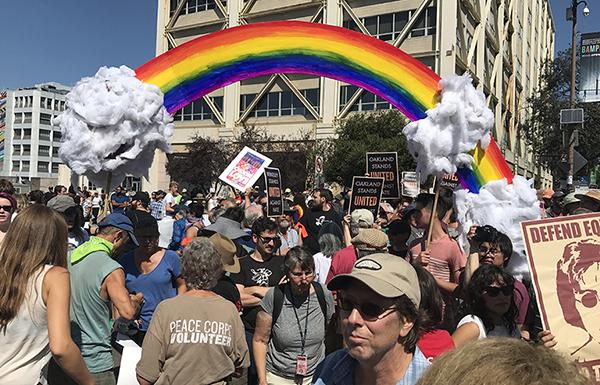 BERKELEY,CA — City of Berkeley employees and other city, county, schools, healthcare, and nonprofit workers from throughout Northern California joined thousands at the peaceful, non-violent Rally Against Hate on August 27. The rally stage was surrounded by thousands of students, teachers, seniors, and working families rallying to protest against far-right extremists, the white nationalist rally at Berkeley City Hall, and the wave of anti-immigrant federal policies.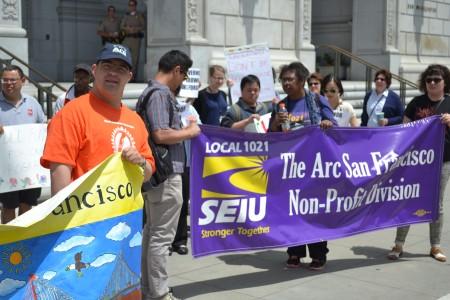 Gov. Jerry Brown has ignored people with developmental disabilities in his budget. They, along with their service providers, feel betrayed. Budgeted at 1990 levels, and with over $1 billion cut by the state from their bottom line, California's DD system is on the verge of collapse—and Jerry Brown has proposed doing next to nothing to save it.