Search: Home, 2018
Results 41 - 45 of 45
Results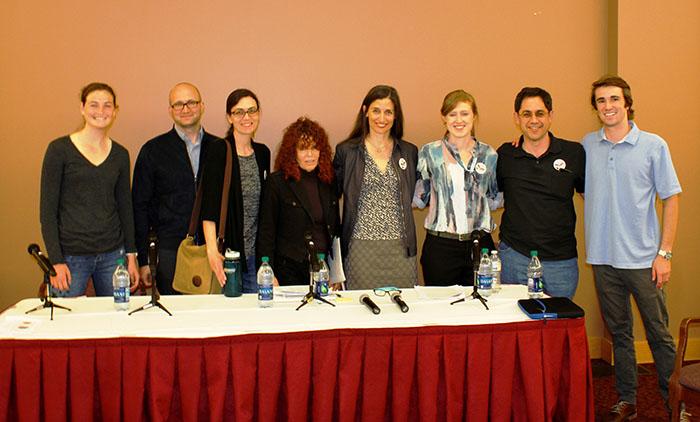 Santa Clara University (SCU) adjunct faculty and lecturers are sidestepping the NLRB and calling on University administrators to partner with them in their efforts to build a worker organization. The faculty are requesting the administration agree to hold a speedy, neutral, in-house vote on unionization. SCU President Father Michael Engh is expected to respond to the faculty's request this week.
Kristin Kusanovich, Senior Lecturer, Theatre and Dance, says "We see both a better climate for student learning and faculty sustainability improving with unionization."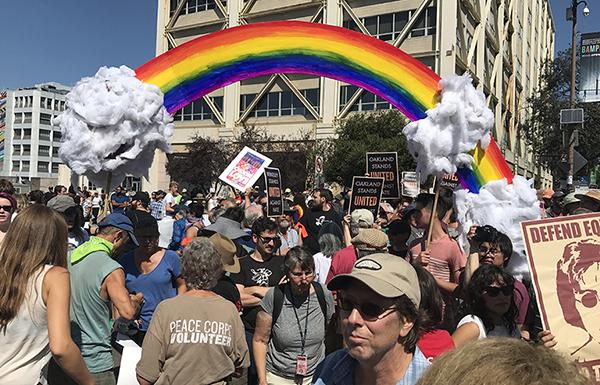 BERKELEY,CA — City of Berkeley employees and other city, county, schools, healthcare, and nonprofit workers from throughout Northern California joined thousands at the peaceful, non-violent Rally Against Hate on August 27. The rally stage was surrounded by thousands of students, teachers, seniors, and working families rallying to protest against far-right extremists, the white nationalist rally at Berkeley City Hall, and the wave of anti-immigrant federal policies.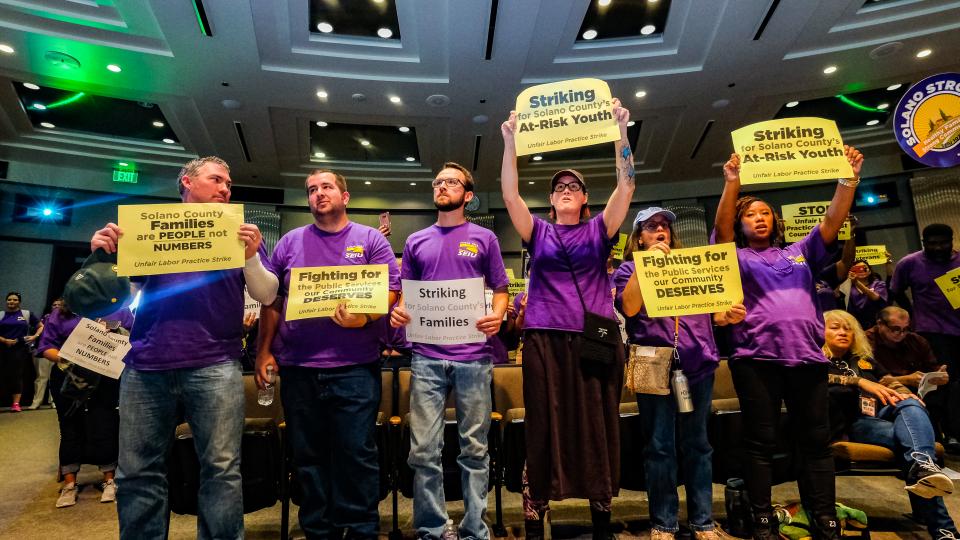 Bringing more than ten months of bargaining to a close, the Oakland City workers represented by SEIU Local 1021 ratified a two-year contract with the City of Oakland on Friday, February 23.
With provisions that increase worker safety, provide cost of living adjustments, and address the working conditions of police and fire communications dispatchers, the contract takes steps to improve public services to Oakland residents and businesses.