Search: Home, 04/2018
10 results
Results
4,709 work locations covered by SEIU 1021 contracts
60,000 workers represented by SEIU 1021 in Northern California
9,708 job classifications filled by SEIU 1021 members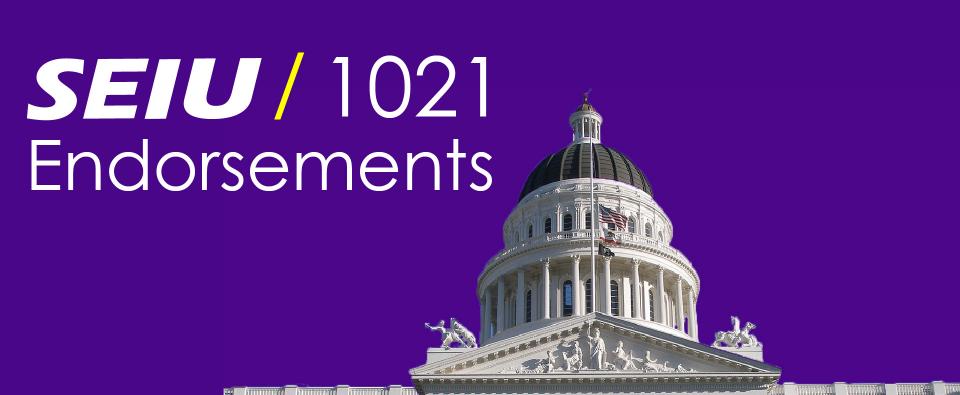 SEIU1021 endorses candidates in statewide elections, as well as in elections in regions where our members work and live. Our endorsements include Democrats and Republicans — the main criteria is that the candidate supports policies that support working people.
U.S. Senate
Senator: Kevin de León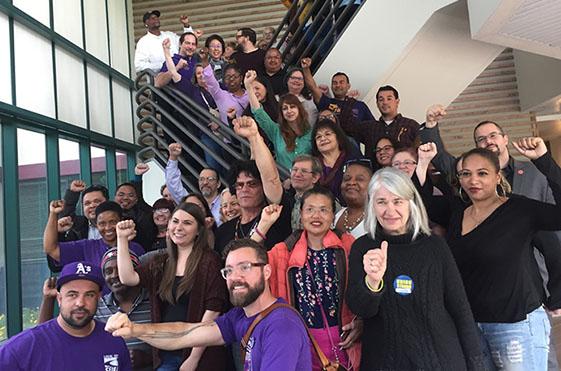 On April 28, member leaders from around the local came together in Fairfield to share best practices for recruiting and engaging their coworkers. They discussed techniques to share their personal stories with their coworkers so they remain committed to each other and their fight for secure jobs and livable wages — no matter what the court rules in Janus vs.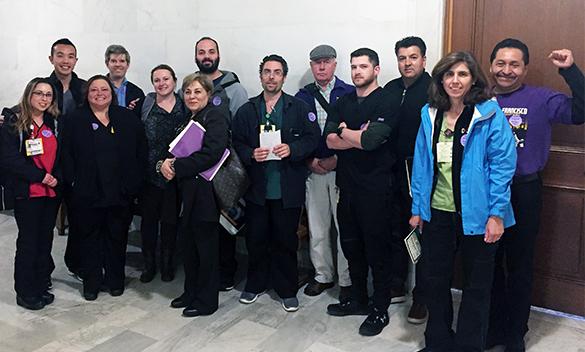 On April 18, more than a dozen radiology and ultrasound technicians testified before the San Francisco Board of Supervisors Public Safety and Neighborhood Services Committee. The technicians work at Zuckerberg SF General (ZSFGH) and Laguna Honda Hospitals, where patients are suffering long wait times because of understaffing in radiology and ultrasound departments.