Search: Home, 2018
Results 1 - 10 of 45
Results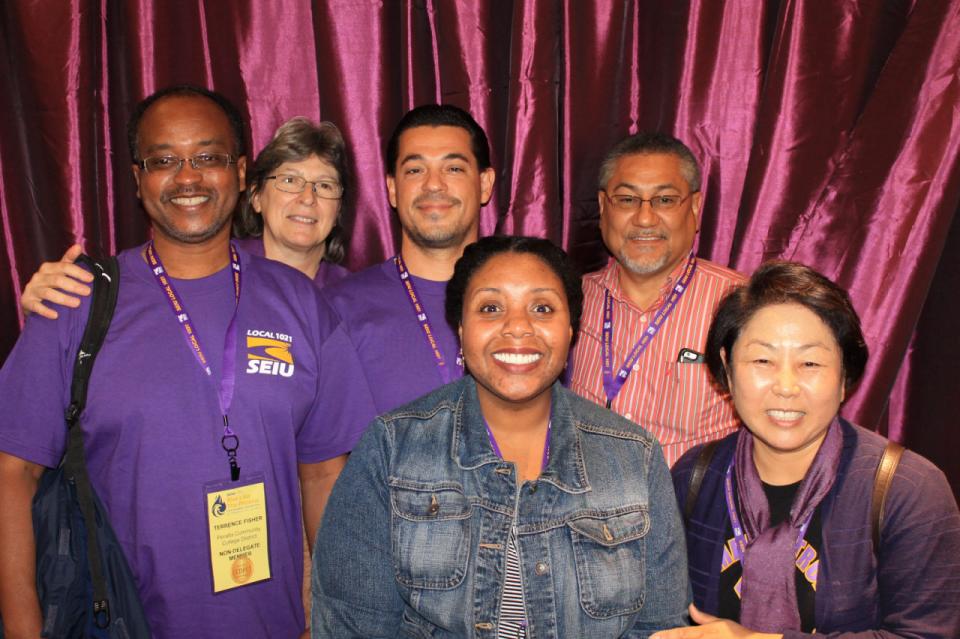 More than 600 member leaders convened in Concord on the weekend of September 22-23 for our member convention to chart the course for the future of our union and to hear from inspiring speakers on how we must transform and innovate to thrive during challenging times.
4,709 work locations covered by SEIU 1021 contracts
60,000 workers represented by SEIU 1021 in Northern California
9,708 job classifications filled by SEIU 1021 members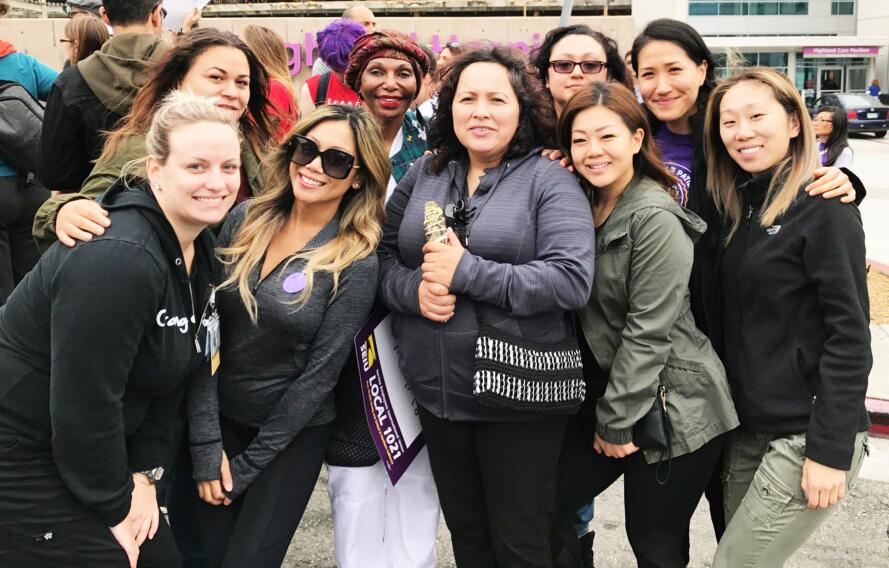 This past weekend, Maria Mendoza Sanchez, registered nurse at Alameda Health System and SEIU 1021 member, arrived home after being separated from her family, her coworkers, and the job she loved for more than a year.
"We are overjoyed to be welcoming Maria home. She is a part of our community, an asset to Highland Hospital, and to our Oncology unit especially," said Veronica Perez, an RN in the Highland Oncology unit. Maria was welcomed home by her children and her coworkers she arrived at the airport this past Saturday.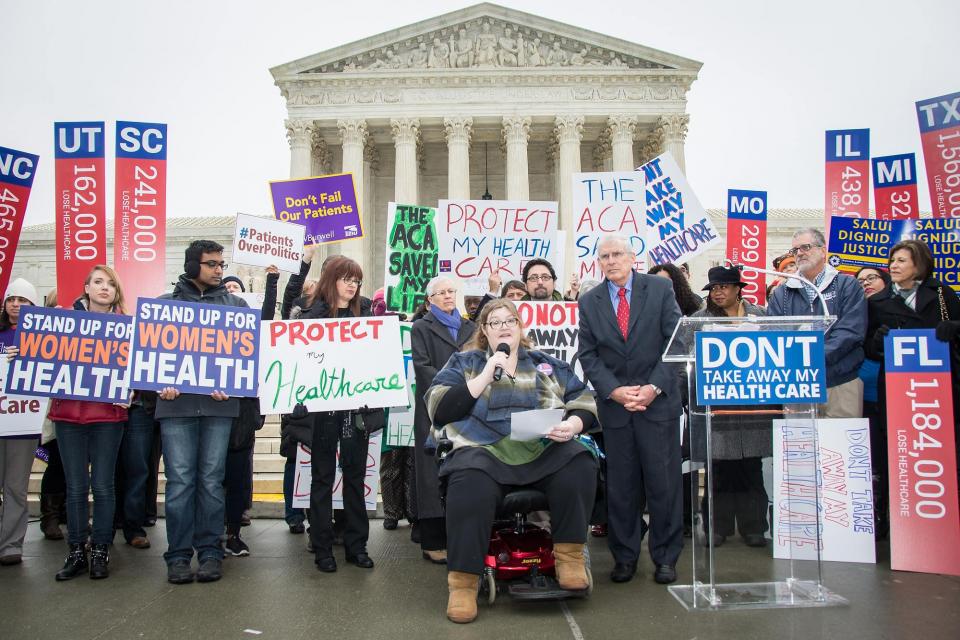 The Service Employees International Union (SEIU) California released the following statement from SEIU California and SEIU 1021 President Roxanne Sanchez on the decision in Texas v. US: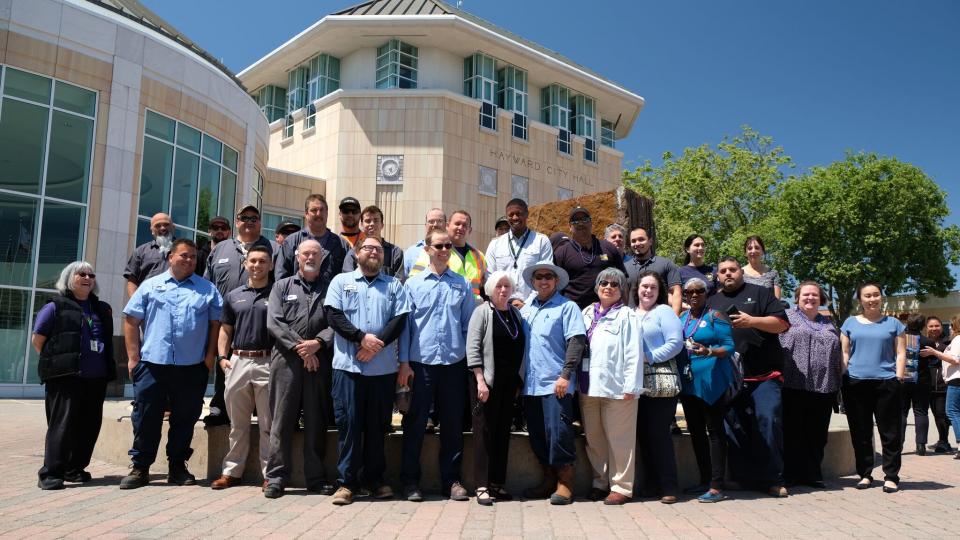 In 2014, the City of Hayward claimed contract negotiations had broken down, and unilaterally imposed a contract on its employees. Workers united in SEIU 1021 never stopped fighting this unfair, one-way decision, and took the case all the way to PERB, the Public Employment Relations Board.
Because of this ongoing, determined effort, the City has settled, agreeing to pay back, with interest, all SEIU 1021 employees of the City of Hayward who lost wages and benefits during the contract imposition period (from February 2, 2014 to June 30, 2015).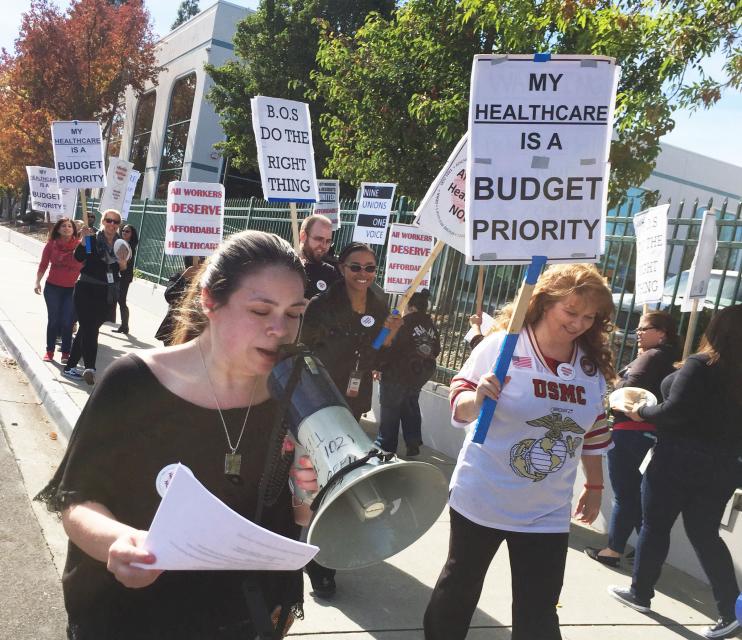 Three months ago, SEIU 1021 members joined a 9-union coalition to negotiate with Contra Costa County and put an end to runaway healthcare costs. The campaign used strength in numbers to win a new contract with guarantees for a fairer healthcare cost-share with the County, increased wages for the next three years, a seat at the table with the County and health plan providers to keep premium increases in check, and much more.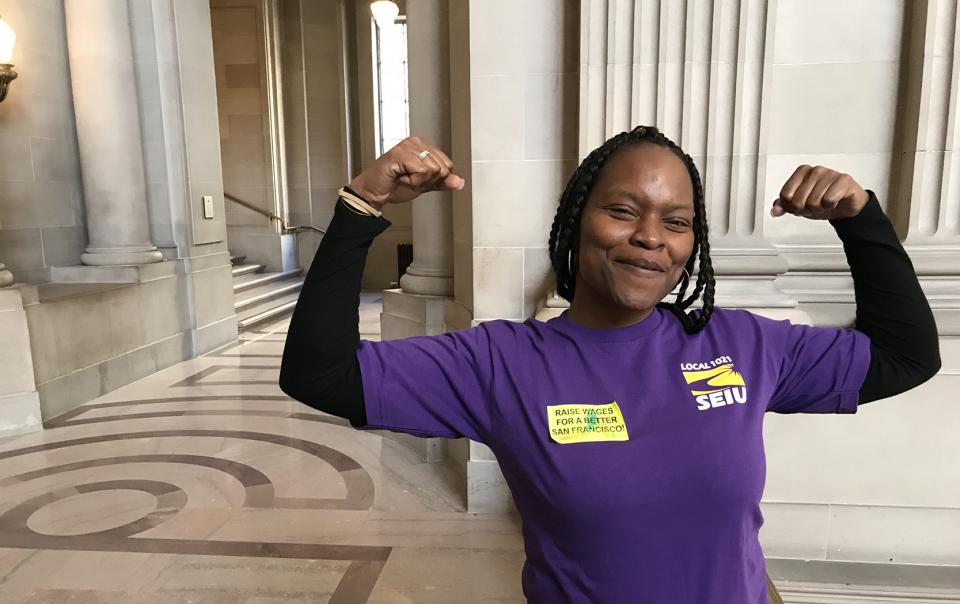 Earlier today dozens of workers who provide care services to seniors, children, people with disabilities, and the homeless testified before the SF Board of Supervisors and moved them to raise wages under the city's Minimum Compensation Ordinance.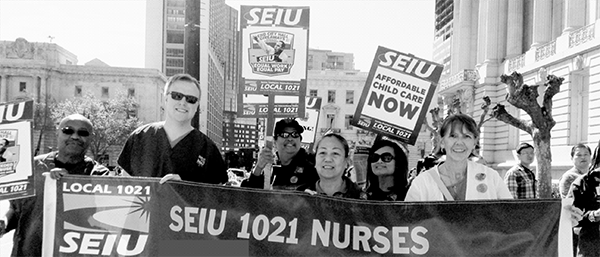 During our last contract negotiations, the City tried to go back on its word and informed us that they would not provide the child care center that our contracts, both Citywide and RNs, had included.
We took action to enforce our contracts and hold the City accountable. We filed grievances and, in arbitration, the City was found to have violated our contract.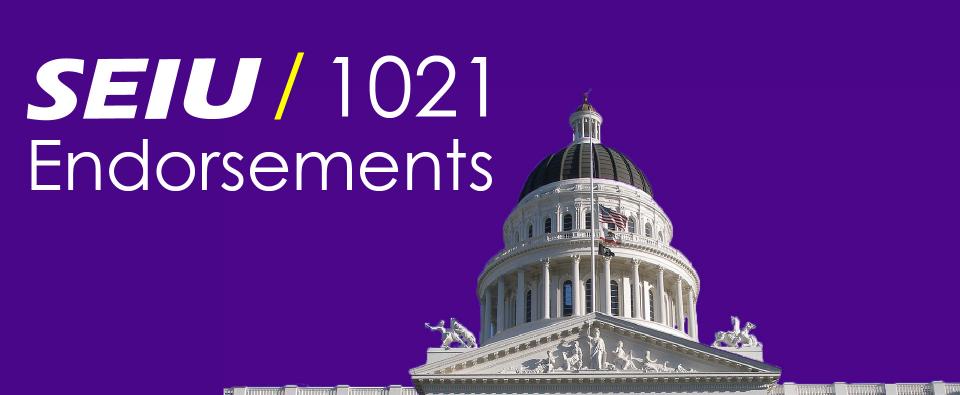 SEIU1021 endorses candidates in statewide elections, as well as in elections in regions where our members work and live. Our endorsements include Democrats and Republicans — the main criteria is that the candidate supports policies that support working people.
U.S. Senate
Senator: Kevin de León