Search: My Union
Results 1 - 10 of 403
Results
Agenda:
Bargaining Update
Meet the New Lead Negotiator
Field Rep Update
Lunch Will Be Provided
Don't Forget to Purple Up Every Tuesday!
Our Strength Comes from Our Solidarity

There is no Chapter meeting for December. The next meeting will be held on Januay 9th.
Thursday 01/09/2019
100 Oak Street
Dinner at 5:30 meeting immediately following
Steward Council 7-8:00
Our San Francisco Regional Meeting is held every 3rd Thursday of each month. Dates for the remaining meetings in 2019 are:
September 19
October 17
November 21
December 19 – CANCELED
Location: 350 Rhode Island, Suite 100 South, SF, CA 94103
Time: 5:30PM, Dinner 6:00pm, Meeting
Please RSVP with the Member Resource Center at : 1-877-687-1021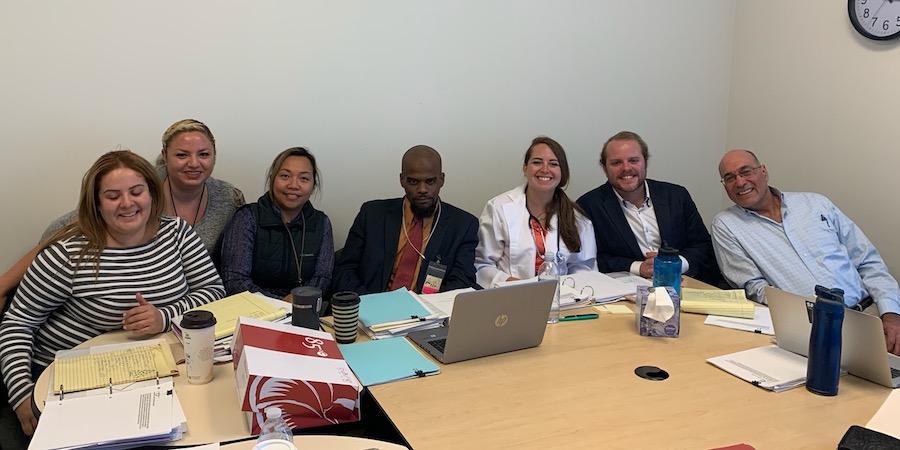 On Friday, December 13 SEIU 1021 members at the Regional Center of the East Bay (RCEB) ratified a new four-year agreement.