Search: 2016
Results 1 - 10 of 18
Results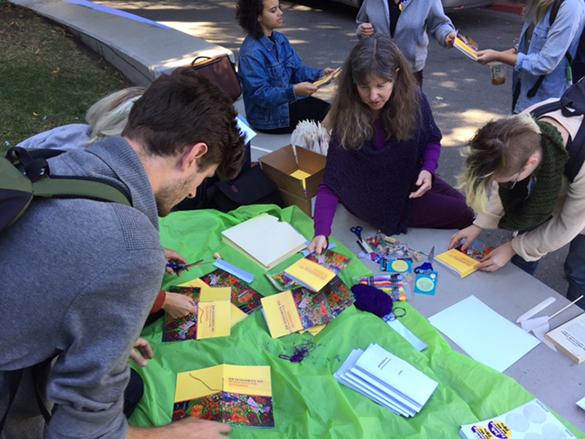 Transforming conflict into art is what artists do, and adjunct faculty at California College of the Arts (CCA) have embarked upon a project that combines the disciplines of memoir, visual arts and bookbinding to create a powerful statement about the precarious nature of their profession.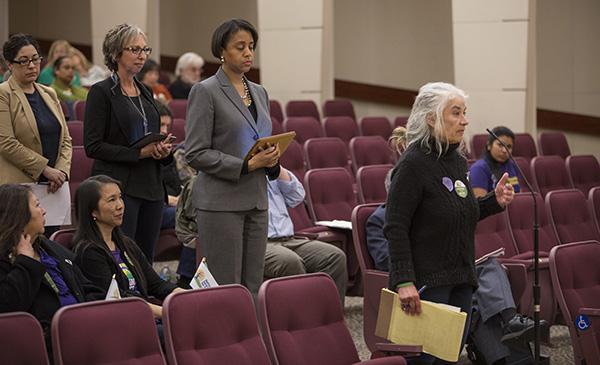 With the fate of millions of California seniors, now and into the next few decades, hanging in the balance, a state board heard hours of testimony March 1 and 3 before having to gather the political will and decide how – or even whether – to build new paths to retirement with dignity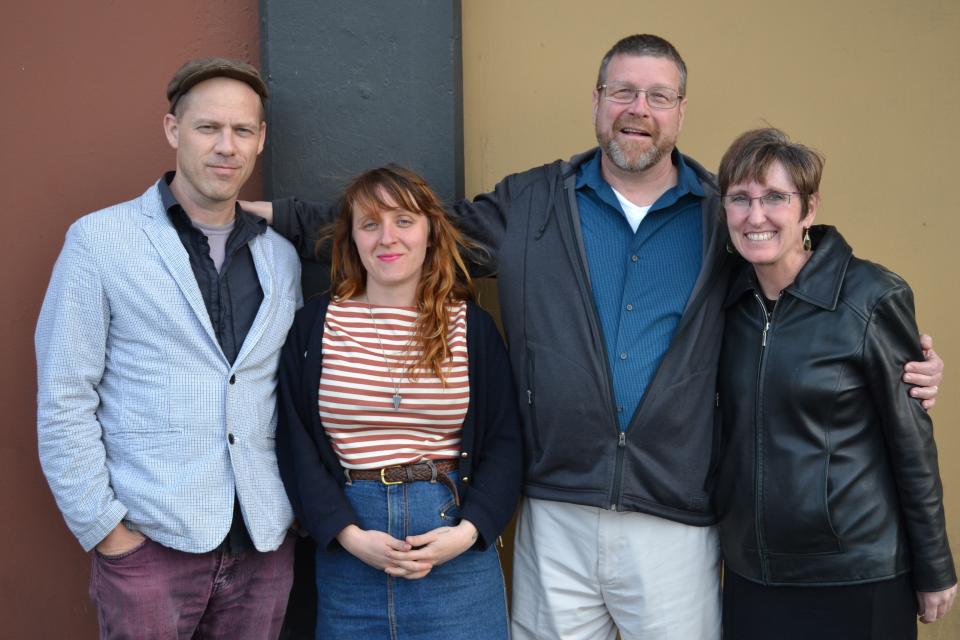 (Oakland, CA) – Mills College adjunct professors ratified their first ever three-year agreement on Friday, March 18. The new agreement makes significant progress in job security, recruitment & retention of quality professors, and fair compensation.
Among the major gains in the three-year contract:
The meteoric success of the Fight For 15 has been eye-opening, exposing its limitations. While a bigger paycheck lifts a family up, if the cost of living, particularly housing, goes through the roof, it negates the gain.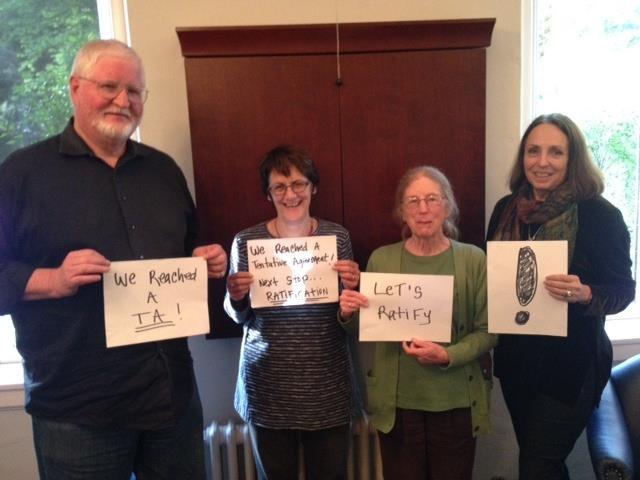 After marathon final bargaining session — that took a whopping 10 hours — resulted in a historic first contract for the Dominican University Adjunct Faculty. The next step is to present it to our members for an up or down ratification vote to take place very soon.
Significant Gains
· One-to-three year teaching contracts with a predicted course load based on average courses taught, and a transparent, seniority-based, enforceable system for assigning courses.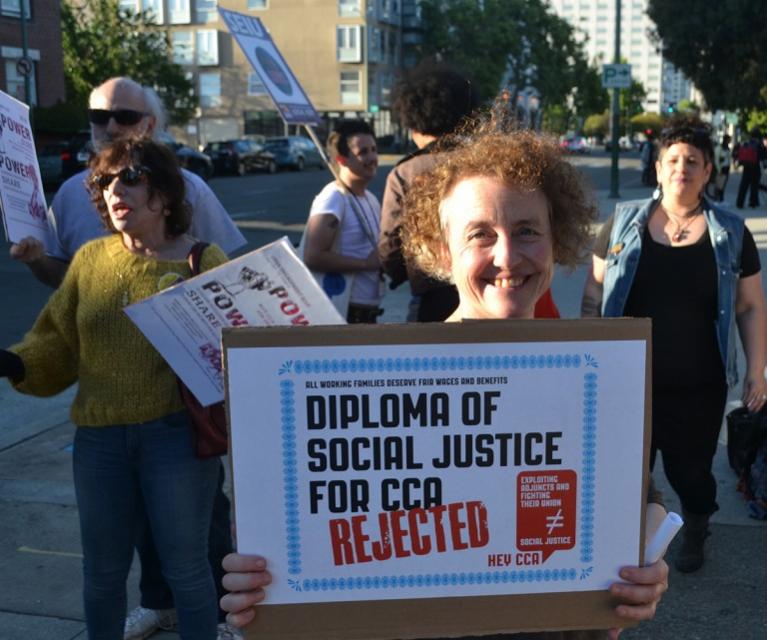 Adjunct professors and community allies warn art students and scholars that job security at CCA and SFAI is non-existent and that compensation for college art adjunct professors is under the poverty line.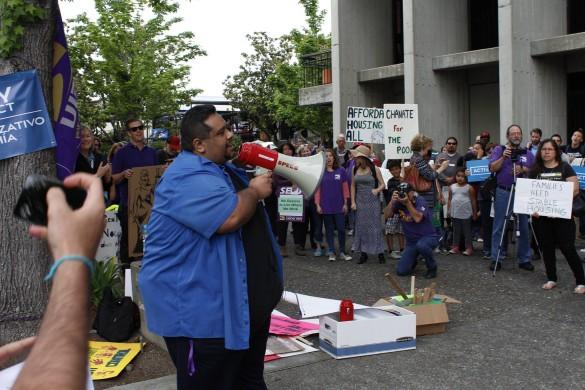 The housing crisis that began in San Francisco several years ago and spread to the East Bay, has moved north to Sonoma County. And with it so has a collective resistance to the speculation and greed pricing people out of the communities they have long lived and worked in.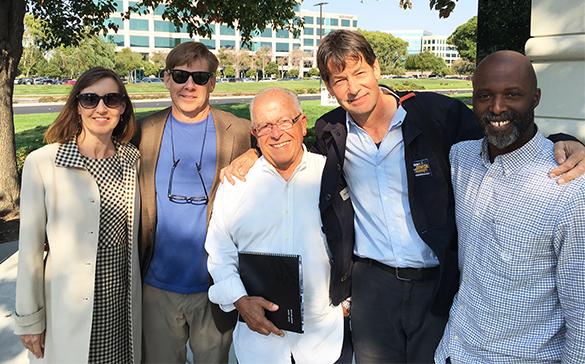 NDNU executives have unilaterally cut and overhauled programs that have resulted in upheaval on campus; the faculty union filed an unfair labor practice charge.